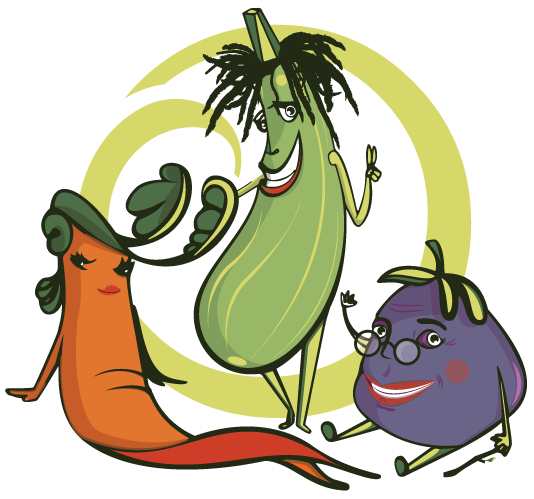 MEMBERSHIP QUOTES FOR 2020:
    ORDINARY MEMBER (PRIVATE OR NON-PROFIT ASSOCIATION): € 10,00
Download the 2020 enrolment form to become a member of Food Connects People: click here!
As part of Food Connects People family, you can participate in events organized by the association as well as various activities carried out during the year:
Culinary workshops from discovering forgotten recipes to experimenting in the kitchen
Study and research of international recipes
Training courses
Promoting activities of Food Connects People
Activating and managing educational, cultural, recreational, artistic and musical initiatives
…and you can become part of a network of people and associations who share the same values like you!
By clicking here you can download in pdf and read the statute of our association.

The membership fee can be deposited by:
Bank transfer into the FOOD CONNECTS PEOPLE account by specifying your name, surname and year of enrolment in payment reason:
Bank name: CASSA CENTRALE BANCA CREDITO COOPERATIVODEL NORD EST SPA
Account holder: FOOD CONNECTS PEOPLE
IBAN Code: IT81T0359901899050188532320
Account address: Via Cortiveder 11 Fornace (TN) 38040 Italy
BIC: CCRTIT2TXXX
A copy of bank transfer must be sent by email to info@foodconnectspeople.com together with the enrolment form filled in and signed (you can download the form by clicking here)
for further information:
info@foodconnectspeople.com
Mobile +39-334-2872353